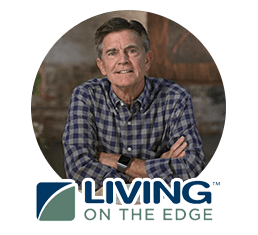 Living on the Edge exists to help Christians live like Christians. Established in 1995 as the radio ministry of pastor and author Chip Ingram, God has since grown it into an international discipleship ministry. Living on the Edge provides Biblical teaching and discipleship resources that challenge and equip spiritually hungry Christians all over the world to become mature disciples of Jesus.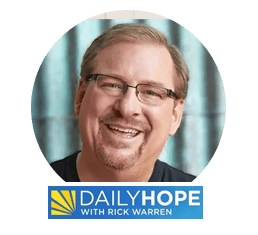 Rick Warren is an innovative pastor, renowned author, and global influencer. The various ministries Pastor Rick has created are a multi-faceted expression of his heart to bring the whole Gospel to the whole world. Daily Hope is Pastor Rick's passion on the radio and was born from three convictions: 1. People are discouraged and everyone needs HOPE. 2. Bringing the Gospel to the unreached is our greatest goal, and 3. Religious liberty is our first right.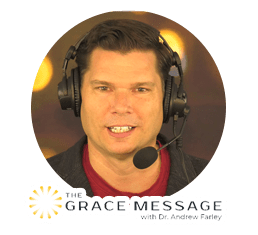 Dr. Andrew Farley is a bestselling author of nine books including The Grace Message, The Naked Gospel, and Twisted Scripture. He serves as president of The Grace Message, hosts a live, call-in radio program every weeknight, is the lead pastor of The Grace Church, and has been recognized with several awards for his excellence in teaching. Andrew lives in Texas with his wife Katharine and their son Gavin.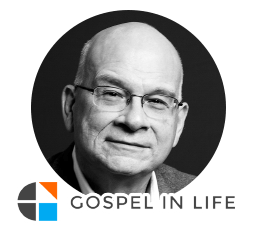 Gospelinlife.com is the site for all sermons, books, articles, and resources from Timothy Keller, Redeemer Presbyterian Church, and Redeemer City to City. The name reflects our conviction that the gospel changes everything in life.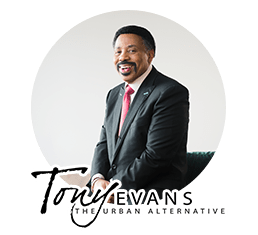 Dr. Tony Evans is one of the country's most respected leaders in evangelical circles. As a pastor, teacher, author and speaker, he serves the body of Christ through his unique ability to communicate complex theological truths through simple, yet profound, illustrations. While addressing the practical issues of today, Dr. Evans is known as a relevant expositor. Passionate about seeing unbelievers converted, believers established, and local churches strengthened, Truth For Life faithfully looks to God to proclaim His Truth through the program and to transform the lives of those who listen through His Spirit.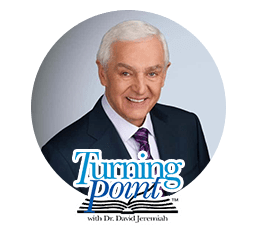 David Jeremiah's commitment to Bible Strong teaching with an emphasis on content—not causes, current events, or politics—is Turning Point's trademark. Creative vignettes, special musical selections, and seasonal productions supplement his messages, but the purpose of every program is to draw men and women into knowledge of God's Word. Study materials designed to engage participants in the Word of God accompany each broadcast. These innovative resources combined with the unchanging Truth of God's Word continue to fuel the growth of Turning Point's broadcast ministries.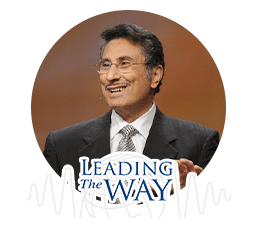 Along with partners committed to changing the world, Dr. Michael Youssef is leading the way for people living in spiritual darkness to discover the light of Christ. By passionately proclaiming uncompromising Truth through creative methods, Leading The Way's international team of experts is uniquely providing hope that is revolutionizing lives here at home and around the world.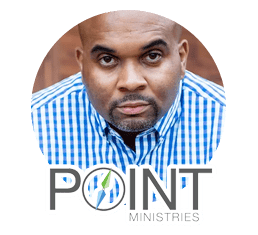 Dr. Jones excels in his unique ability to communicate theological truths through varied stories and illustrations. As pastor, teacher, author, and speaker, his vision is to see a redeemed people of God existing as family living out kingdom values.